Eliminate Feral Pigs With The Big Pig

Drop Trap
Easy-To-Use. Live-Video Camera System Included.
Trap 24/7 From Anywhere.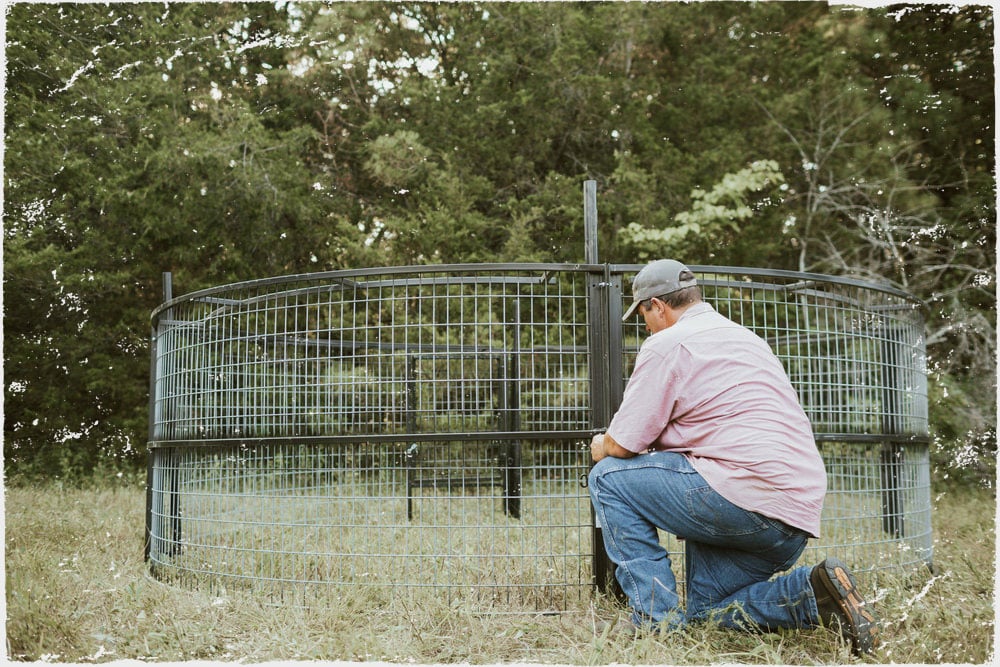 Simple Setup To Catch Feral Pigs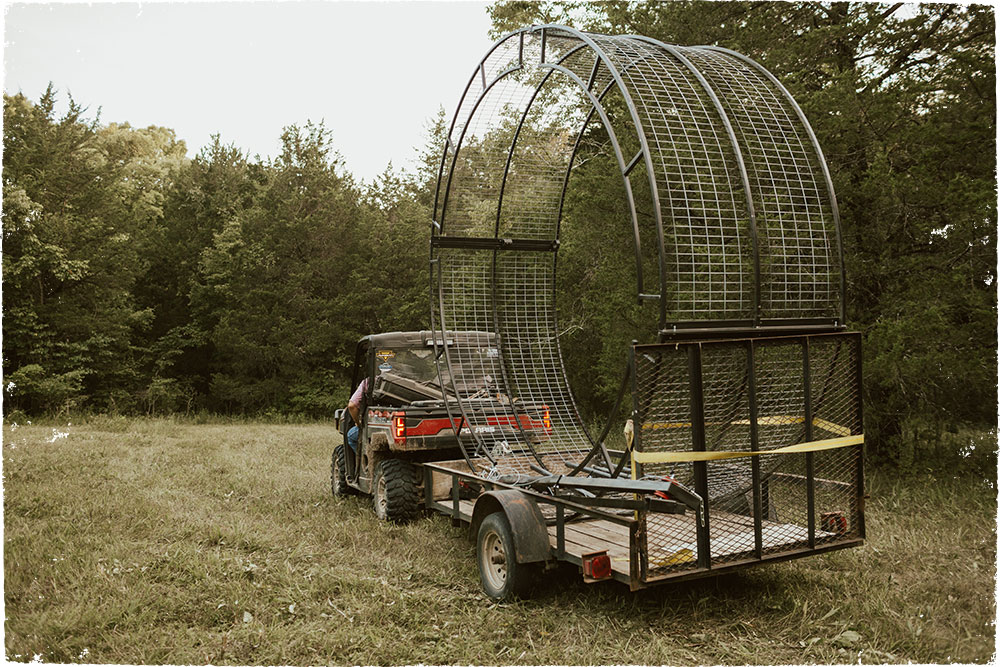 Easily Change Location In Minutes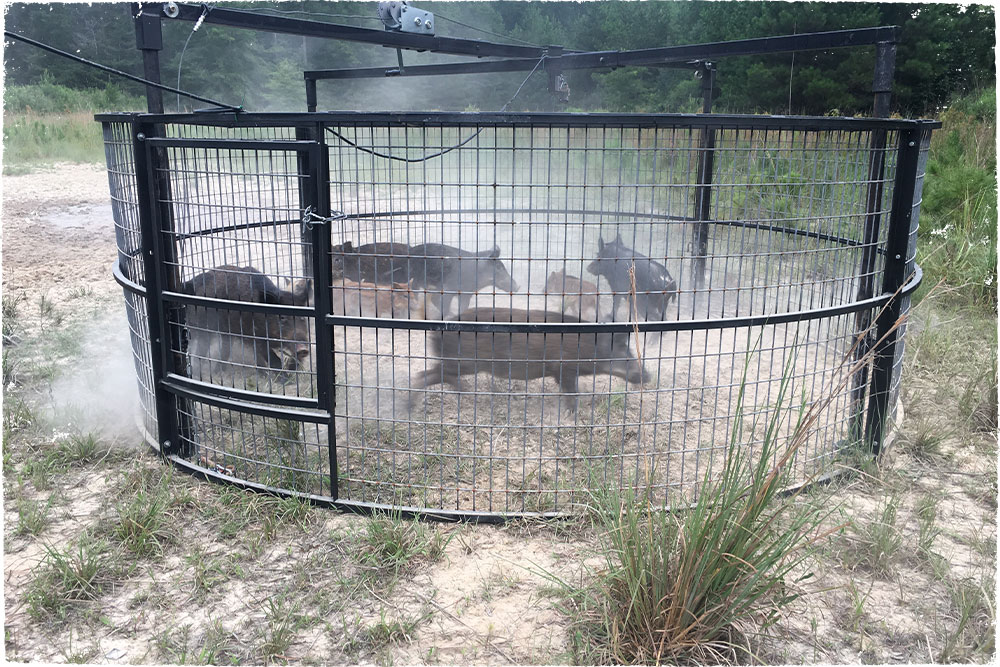 Suspended 4 Piece Section Trap
48" Height - 12' Diameter
10" Inner Ring, extends out to center on each section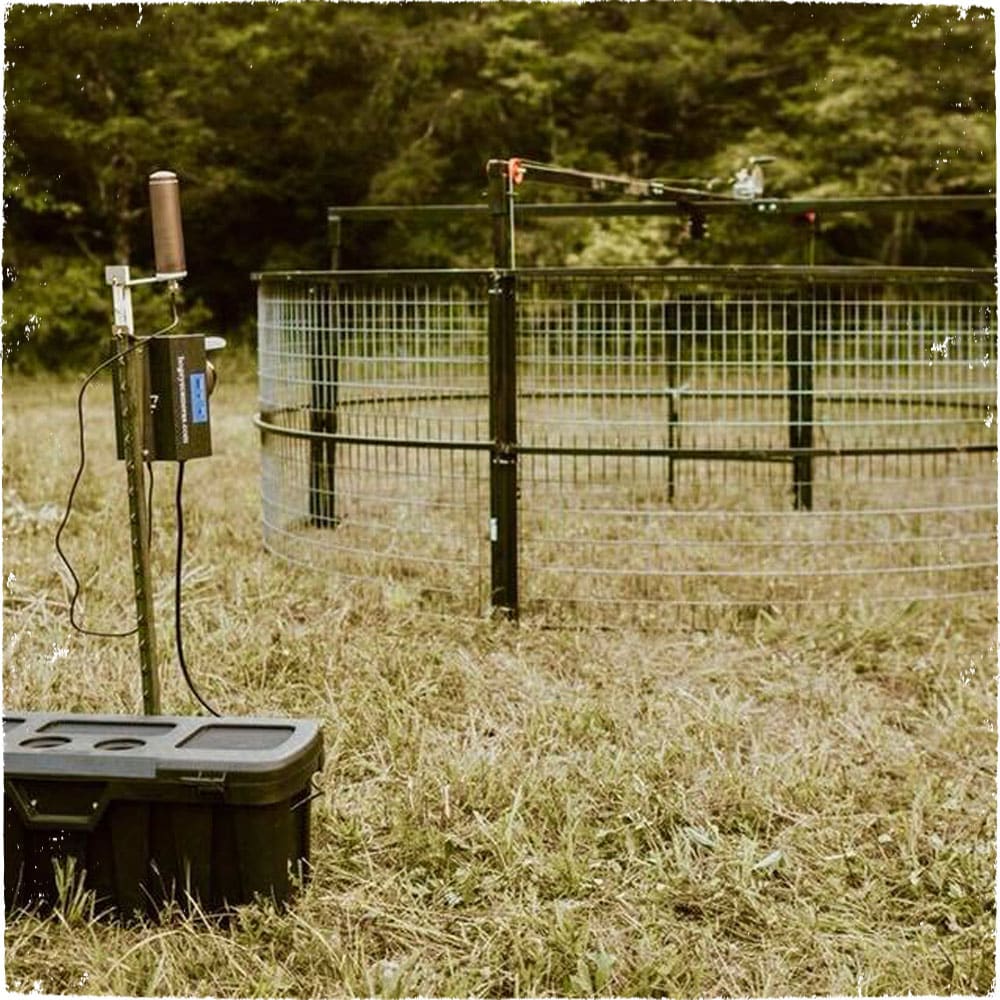 START CATCHING MORE FERAL PIGS IMMEDIATELY.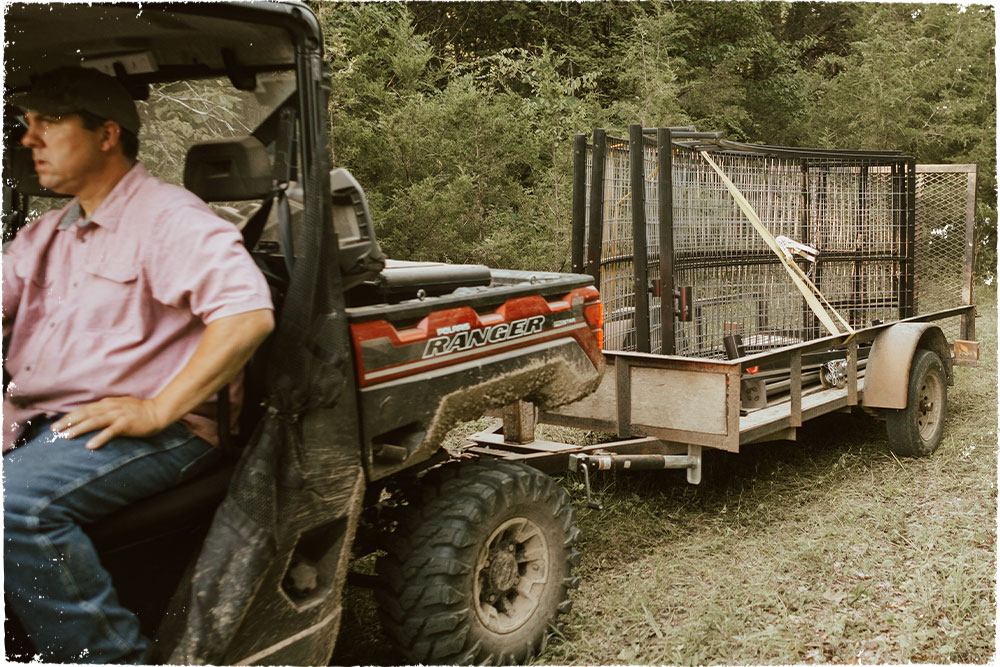 Choose the right location
Find the freshest pig sign with easy access and start pre-bait.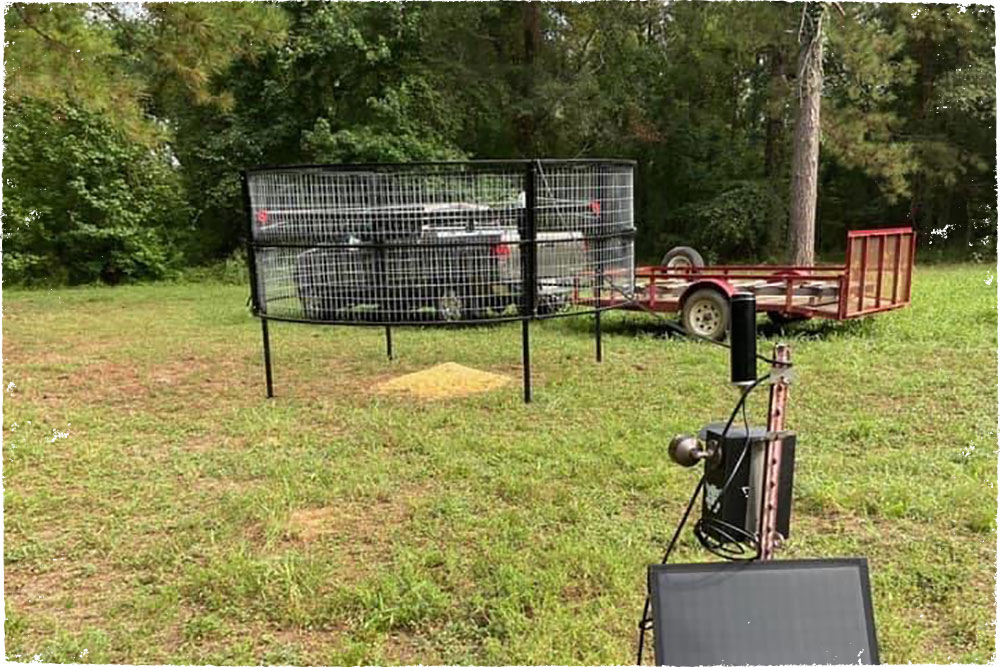 SET UP THE TRAP AND CAMERA SYSTEM
Set up and continue to bait.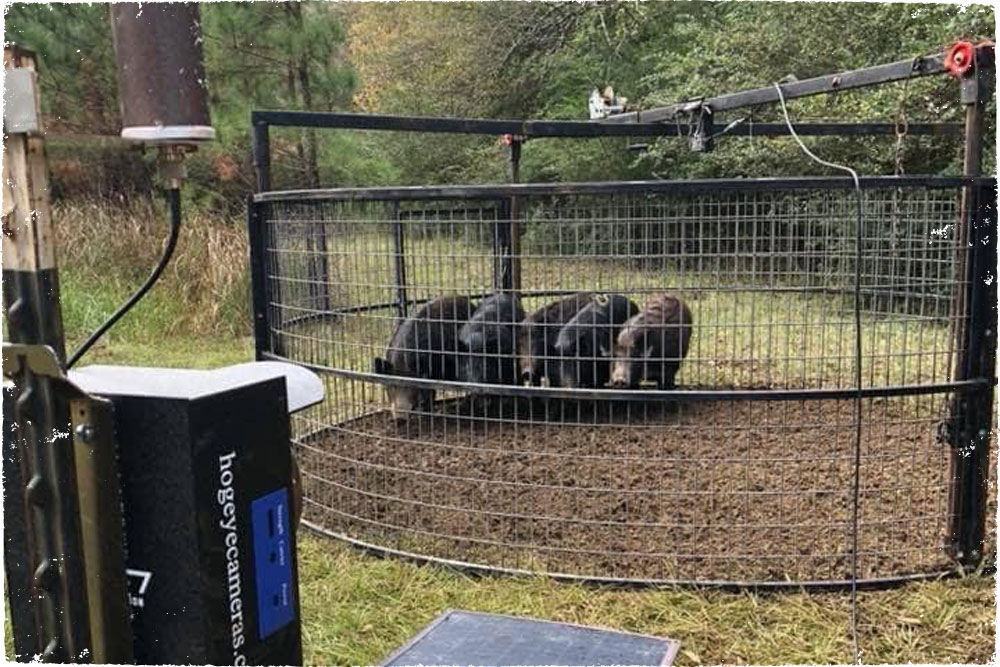 PUSH THE BUTTON & CATCH
Capture from our mobile app.
BIG PIG TRAP CUSTOMERS CATCH MORE FERAL PIGS
Hear From Others In Your Shoes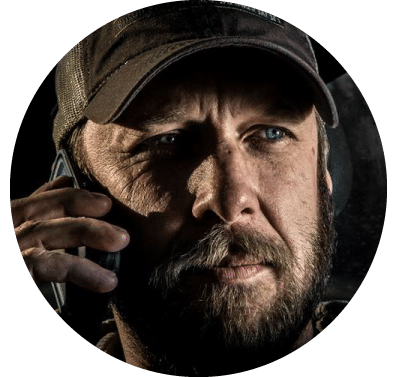 I used Big Pig Trap on a property and caught 22 pigs on the 2nd night and caught another 11 pigs a week later, so a total of 33 in less than 3 weeks. Big Pig Traps are effective and easy to assemble and move.
– Mitt Wardlaw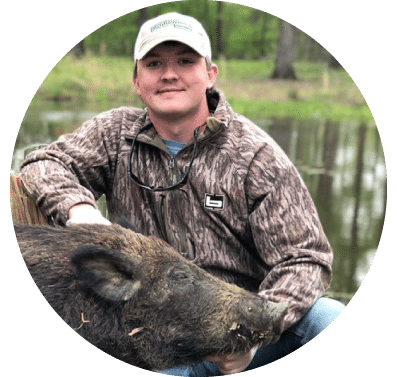 Hog trapping got a whole lot easier with the Big Pig Trap. The Big Pig Trap's compact design is simple and straightforward and can be put up by just one person.
– Steele Henderson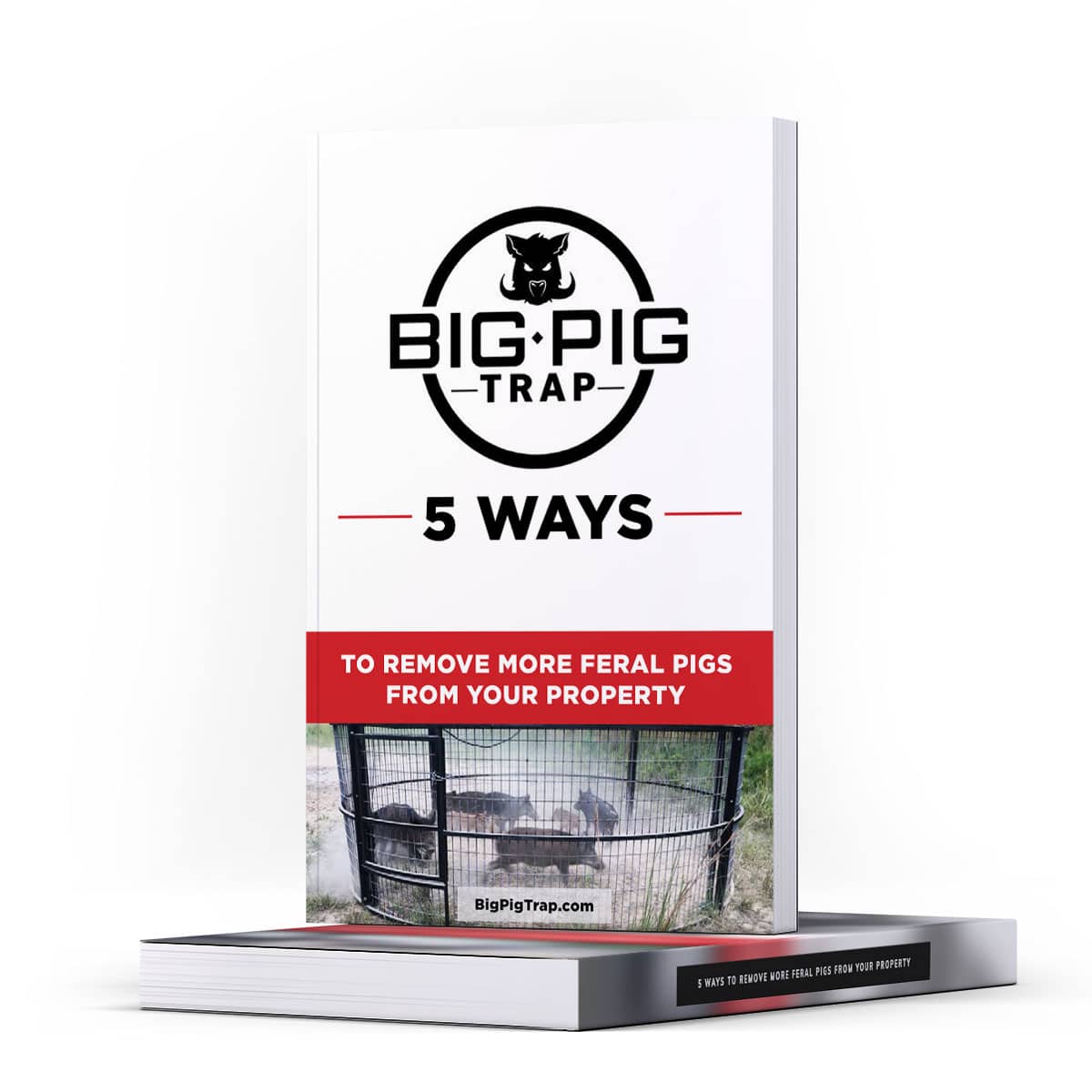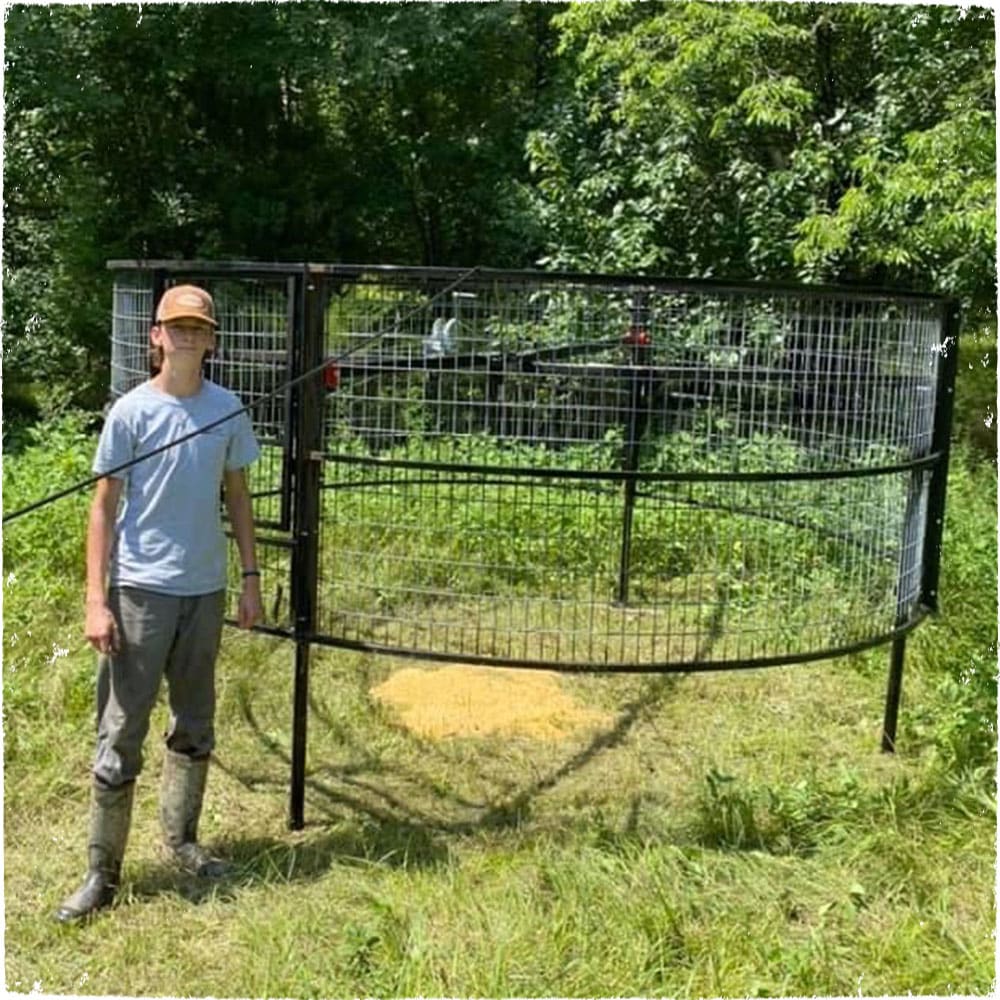 Become a Big Pig Trap Dealer
To get started, complete the form at the button below. We'll contact you to discuss how you can become part of the Big Pig Team!